Why Choose Quality Office?
Don't trust your business' critical phone, fax, and copier systems to someone who doesn't know you and your challenges. Quality Office Solutions knows what it takes for business to thrive in the Cariboo, because we're from there too. We work and live in the same cities that you do, like Williams Lake, 100 Mile, Bella Coola, Prince George and Quesnel. Call Quality Office Solutions today for a FREE ASSESSMENT of your office's efficiency, and find out how we can make a difference for you. Proudly serving the Cariboo Region for over 20 years.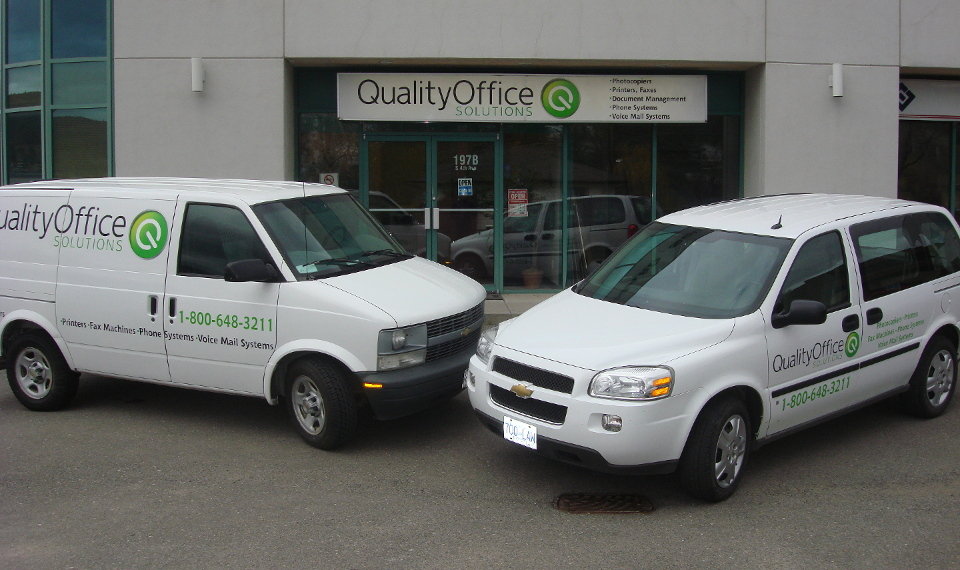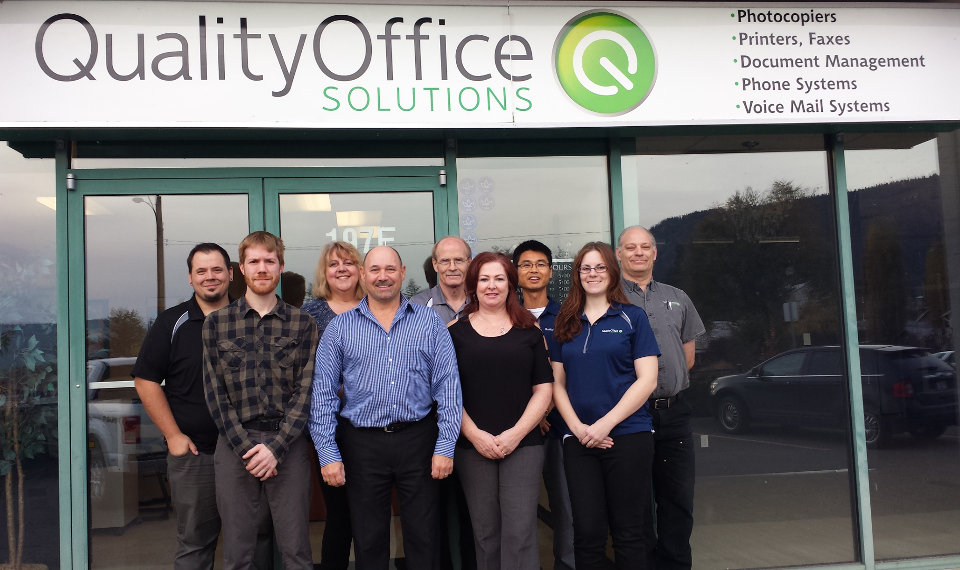 Who Are We?
The owner, Corry Wowk, joined the original company Kenar Copiers in 1995. Kenar had served the Cariboo for over 25 years. Corry started out as a sales representative for the Williams Lake area and over the years was promoted to General Manager. The hard work and focus on providing great service from a locally owned organization has resulted in numerous industry awards.
When the owners looked to retire, it was natural for Corry to make the transition to sole owner and he completed the purchase of the company's assets in May 2007. All of the staff came to work for the new company and, to reflect the importance of quality products and service, it was decided to use the name Quality Office Solutions Inc. The core belief that a strong, long lasting solution always starts with QUALITY.