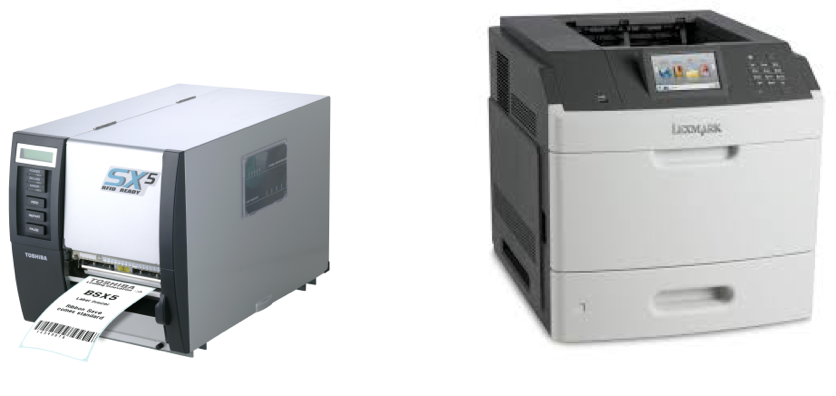 Thanks to our team of partners, printing smarter has never been easier. We manage all your devices, how they're printing, and even how often.
We'll get you printing more efficiently so you can save your money for more important thing. And since we're all about  streamlining your environment and providing full support we also offer service and support on products from companies such as HP and Lexmark.
---
Wide Format Printer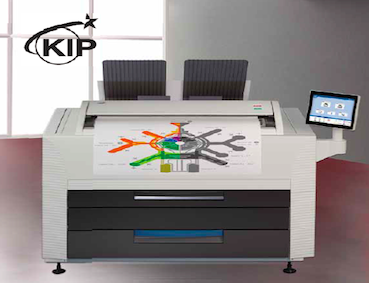 We have partnered with KIP a leading global supplier of digital printing and scanning solutions for color and monochrome wide format documents.
KIP offers an extensive product range that meets the ever-increasing demand for fast,high quality, cost effective reproduction.
KIP's advanced product technology leads the market in performance, reliability and value with an exceptional low cost of operation.